Venture Investments
Venture investments in digital economy is our passion and core business. Being the most active VC in the country, we offer our partners early access to outstanding Ukrainian talent and technology. Typically, we invest into business scaling risk, so we have to see initial traction, visionary founders with international mindset and management team capable to achieve sustainable results. We rarely invest at a pre-seed stage but when we do, we prefer the graduates of top accelerators, such as Y Combinator, TechStars, etc.
Initial traction
Clear business model
Sizable market
Strong team
Advertising Technology
Digital Marketing
Artificial Intelligence
Security
Internet of Things
SaaS, Marketplace
B2B, B2C
SEED:
$50-200K
EARLY STAGE:
$200-500K
WE INVEST IN THE COMPANIES LIKE: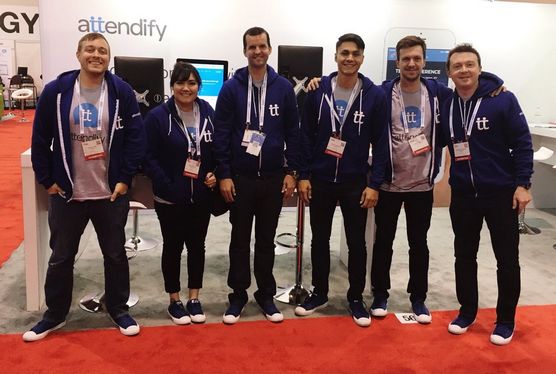 Attendify
A leading SaaS platform for creating engaging, social-first apps by event planners worldwide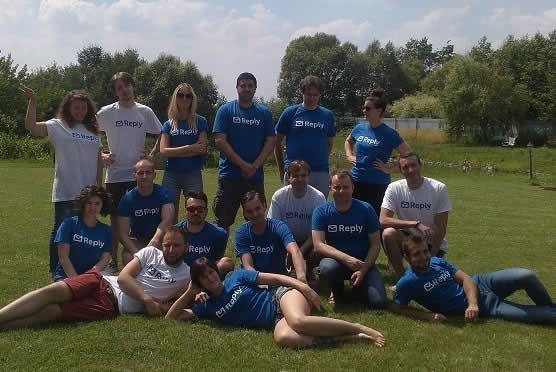 Reply.io
Inbound and outbound sales automation SaaS platform that puts email outreach on autopilot but still keeps it personal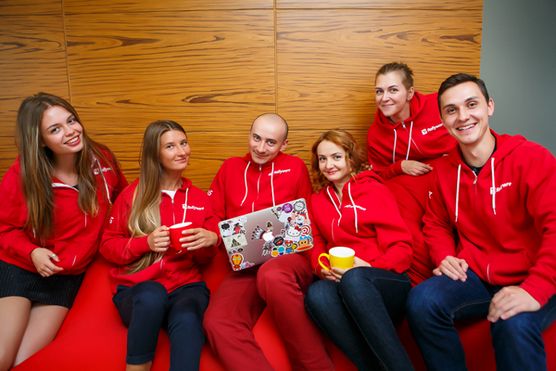 Rallyware
A gamified SaaS platform that drives sales, recruiting, onboarding, training, and participation in organizational activities
Proprietary investments is the other line of our business. Digital Future acts as a managing company and investment advisor for a group of IT companies, aiming at capitalizing on rapidly growing Ukrainian IT industry. Additionally, we invest in product companies that bring synergies to our businesses.
Educational & Social Activities
We invest in the future of our country by supporting educational, institutional, social and infrastructural development. We are an active member of all major Ukrainian VC and angel communities and we do our best to develop entrepreneurial spirit and execution skills. Conference hall in our office is a well known venue for hosting hackathons, workshops, startup battles, networking events, meetings with investors and entrepreneurs from Silicon Valley and all around the world.
Oleksii Vitchenko
FOUNDING PARTNER
Oleksii is the founder of the firm and the main visioner behind its strategy. He is serial entrepreneur with more than 10 years of experience in building digital and e-commerce businesses. Oleksii is one of the most experienced and connected tech entrepreneurs in the country. In 2015 he was recognized as the most influential technology investor in Ukraine.